Choosing an excellent packaging machine performance quality is the key
Views: 10 Author: Site Editor Publish Time: 2020-08-25 Origin: Site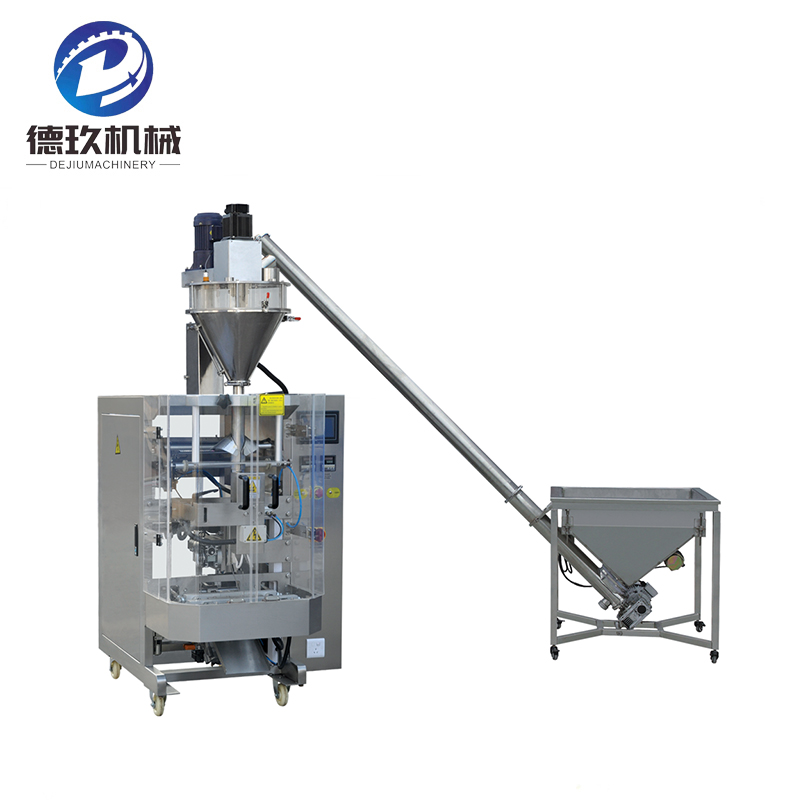 With the rapid development of modern society and the ever-increasing variety of goods, traditional manual packaging can no longer meet the ever-increasing market demand and strict packaging requirements. Automatic and mechanized packaging machines have gradually replaced manual packaging and occupy the entire packaging industry market. .
   In recent years, with the continuous increase in market demand, the manufacturers of packaging machine equipment are increasing year by year. Choosing an excellent packaging machine manufacturer has become the primary issue of today's enterprises. So how many packaging machine manufacturers should choose? First of all, the performance and quality of the product are the key to the enterprise's consideration. Dejiu Packaging Machinery Co., Ltd. is one of the largest packaging machine equipment suppliers in the Central Plains. It constantly introduces foreign technical means, carries out independent innovation, and professional R&D and design talents. The Dejiu packaging machine produced is not only reasonable and simple in structure design, but also With complete functions, high quality and reasonable price, it has become a leader in the domestic packaging machinery industry. Secondly, when choosing a packaging machine manufacturer, corporate reputation is also an issue we should consider. Dejiu's more than ten years of development has allowed it to have many large customers. Its products are exported to domestic and foreign markets. Both performance and product quality have been trusted and praised by partners in various industries.
In order to meet the needs of more customers and keep up with the trend of the times, Dejiu has never stopped investigating and researching market changes, constantly optimizing and updating its packaging machine equipment according to market needs, and applying high-end technology and professionalism. The quality of personnel is the demand of a modern society. Therefore, if you want to have an excellent packaging machine equipment, Dejiu is your good choice.