Continuous innovation is the driving force of packaging machine
Views: 0 Author: Site Editor Publish Time: 2020-08-19 Origin: Site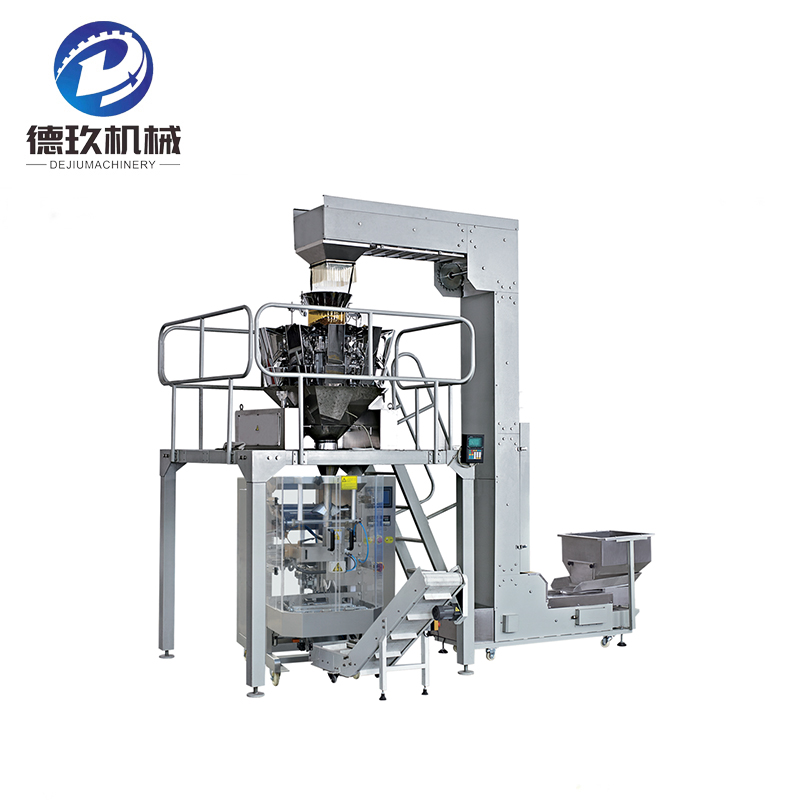 Innovation is the source of development, innovation is the requirement of progress, innovation can find the dream of development.The progress of packaging machine is to continue to pursue the dream, mature in innovation, in innovation to find a path of development.The packaging machine runs smoothly, the speed is fast, the bag making exquisite, the energy consumption is low, the unceasing innovation is the market request, the unceasing innovation is the development need.Packaging machine adopts the latest international small bag packaging technology, effectively improve the quality of packaging machine in material filling and bag making appearance, advanced technology, breaking the development of the restrictions, continuous innovation for the development of packaging machine injected new vitality.
Maturity is important, maturity makes automatic packaging machine better find the direction of development.Automatic packaging machine visual display production information, and have used machine, electricity, gas, the packing speed, high efficiency, stable performance, convenient operation, maintenance is convenient wait for an advantage, rapid development for automatic packaging machine quickly won the challenge, constantly for the development of automatic packing machine to achieve the life value, achieved the dream of development.The development of automatic packaging machine makes the customer have a new experience, innovation makes the development of automatic packaging machine has a more advantageous possession.Automatic packaging machine just want to give the market a satisfactory answer.
To meet the needs of the market is important, packaging machine in the continuous development of efforts to contribute their own strength is important.The progress of packaging machine makes the development of modern enterprises more relaxed, also makes the progress of modern enterprises better show their own strength, I believe that progress can better pursue the dream.Continuous innovation is the driving force of packaging machine, continuous innovation is the pursuit of packaging machine to achieve development.