DEjiu packaging machinery support high - tech, will be exquisite in the end
Views: 6 Author: Site Editor Publish Time: 2020-07-28 Origin: Site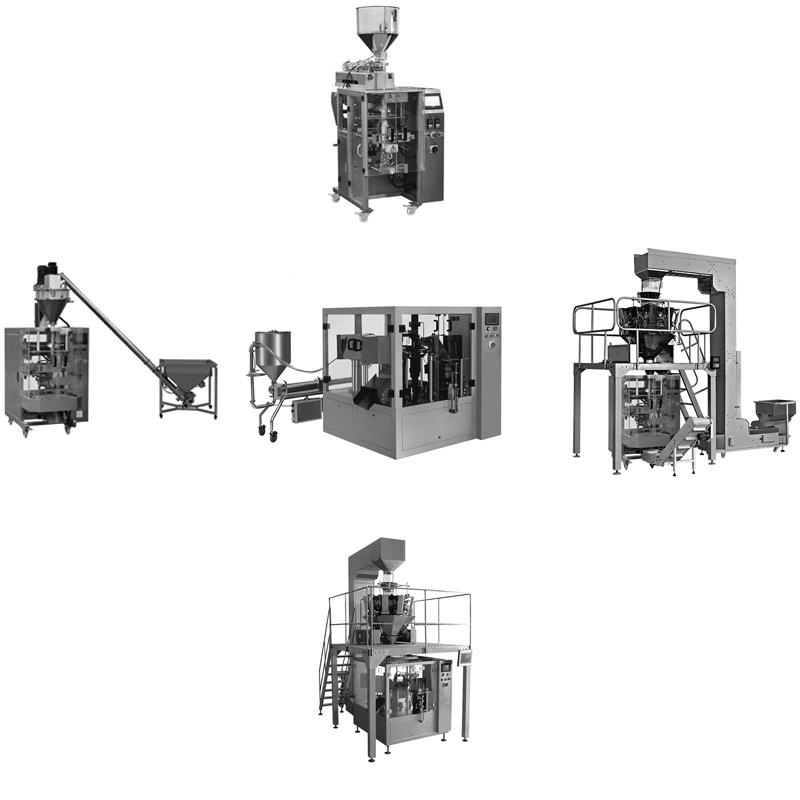 To give play to our own strength, we must know how to innovate and how to give play to our own strength. When we believe in the importance of innovation, we also see the beauty of development.Packaging machinery on the road to progress to the market more support, but also let us realize the unique innovation.Packaging machinery production bag, sealing, packaging, printing date to complete quickly, clean working environment, small noise, with advanced technology to packaging machinery more space for growth, it is this, the development of packaging machinery is more rapid.Packaging machinery actively respond to the changes in the current situation, actively looking for development opportunities.
In the process of growth, packaging machinery will pay more attention to the requirements of progress, high standards to their own people, is bound to have brilliant achievements, in the progress of The Times, play their own strength, show their style.The packaging machinery USES servo motor control, pull film, automatic eye tracking packaging film positioning color code, more accurate, faster, do a full preparation is important, play their combat effectiveness is also important.Food packaging machinery in the market to better service the market, play the strength, good at challenges to the packaging machinery more room for growth.
The realization of the development of the beautiful, also let the packaging machinery pay more attention to the importance of growth, the growth of packaging machinery is the requirements of The Times, but also the new era, to overcome the difficulties of the guarantee.Packaging machinery to support high-tech, will be exquisite in the end, so that the market needs to be met.Packaging machinery has a broad base of the masses, in the progress of The Times, seize the opportunity to develop, find the direction of development, I believe in the future, packaging machinery will know how to cherish the opportunity to grow.