Dejiu Machinery is willing to witness the future with you
Views: 12 Author: Site Editor Publish Time: 2020-08-13 Origin: Site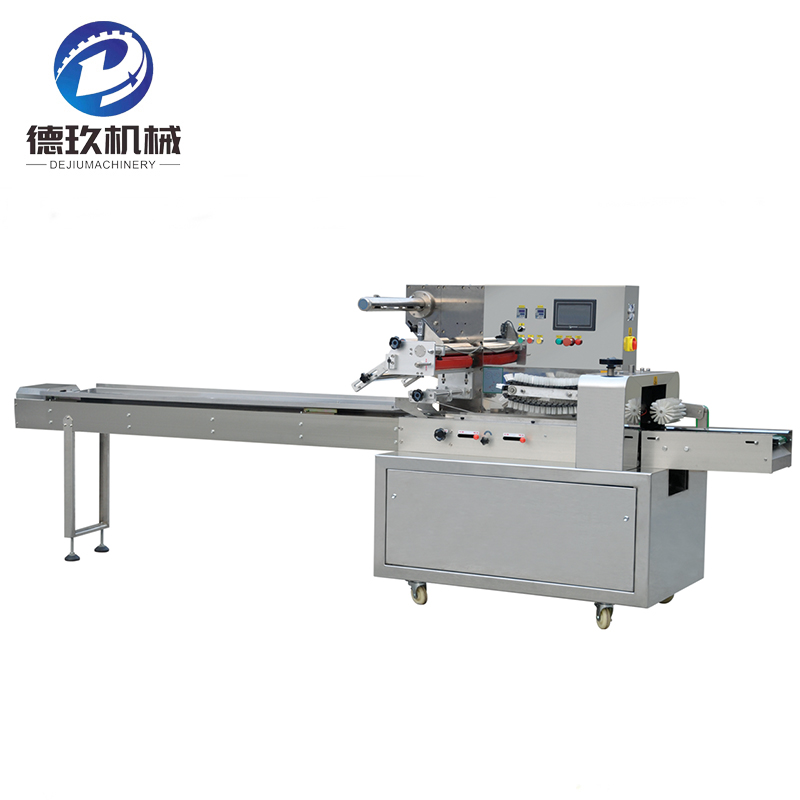 From the current situation of packaging machinery, it can be expected that its future will be brilliant, and it is a class of machinery and equipment products with development prospects. Today's packaging machinery is rapidly developing itself under the leadership of advanced technology, expanding its scope of use, stabilizing its performance, perfecting its functions, and allowing advanced technology to be fully reflected in packaging machinery. Today's packaging machinery manufacturers are further demanding themselves in accordance with the development of the times, continue to meet all the needs of customers, continue to develop themselves, and work hard with customers to witness the future.
  Professional packaging machinery manufacturer-Dejiu, has excellent strength and technical force, and under the leadership of advanced technology atmosphere, it constantly improves itself and various packaging machinery products. Dejiu Packaging Machinery Co., Ltd. is a manufacturing and sales company specializing in R&D, production, sales and service of automated packaging machinery products. Some products have passed the EU CE certification. After decades of development, many elites in the machinery manufacturing industry have been brought together to form a research and development team with high research and development capabilities. These professionals specialize in providing packaging machinery solutions for the daily chemical, food, oil, pharmaceutical and other industries, bringing convenience and benefits to our customers. At the same time, the various packaging machinery products developed and manufactured by Dejiu have been distributed all over the country. At the same time, some products are exported to Europe, America, Middle East, Southeast Asia and other regions, and are gradually recognized by the market, and are well received by customers.
   Under the leadership of advanced technology and the unremitting efforts of Dejiu Company, today Dejiu Packaging Machinery Company has developed into a well-known professional packaging machinery production company, and has not made great contributions to the production and packaging of various industries. In the future packaging machinery market, it is indispensable for Dejiu's packaging machinery manufacturers to have a glory. For this reason, Dejiu is constantly making itself more perfect, more exquisite, and showing itself in a better attitude.