Dejiu Machinery will witness the future with you
Views: 0 Author: Site Editor Publish Time: 2020-09-08 Origin: Site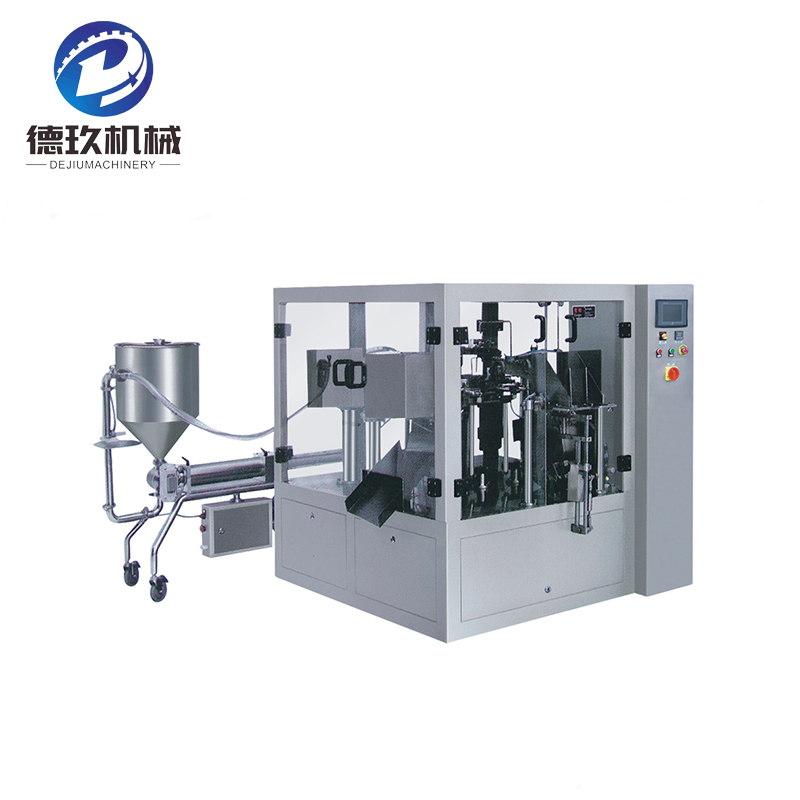 From the present packaging machinery situation can be expected its future is brilliant, has the development prospect of a class of machinery and equipment products.Today's packaging machinery under the leadership of advanced science and technology, the rapid development of their own, expand their scope of use, stabilize their performance, improve their functions, let the advanced technology reflected in the packaging machinery to do.Today's packaging machinery manufacturers are also in accordance with the development of The Times further requirements of their own, constantly meet all the needs of customers, continue to develop their own, and the majority of customers to work together, witness the future.
Dejiu, a professional packaging machinery manufacturer, has excellent strength and technical force. Under the leadership of advanced scientific and technological atmosphere, it constantly improves itself and various packaging machinery products.Dejiu packaging Machinery Co., Ltd. is a manufacturing and sales company specializing in the research and development, production, sales and service of automatic packaging machinery products. It has passed the ISO9001:2008 quality system certification, and some products have passed the EU CE certification.After decades of development, it has brought together many elites in the domestic machinery manufacturing industry to form a r&d team with high research and development ability, which can compete with advanced countries.These professionals dedicated to cosmetic, food, oil, pharmaceutical and other industries to provide solution for packaging machinery, bring convenience and benefit for the customers and at the same time, introduced the development and manufacture, nine kinds of packaging machinery products have been all over the country, at the same time, some products are exported to Europe, the americas, the Middle East, southeast Asia and other regions, and gradually recognized by the market, well received by customers.
Under the guidance of advanced science and technology and the unremitting efforts of Denine, the company has developed into a household professional packaging machinery production company, and has not made great contributions to the production and packaging of various industries.In the future packaging machinery market, it is necessary to belong to the honor of Denine packaging machinery manufacturers, so Denine is constantly making itself more perfect, more beautiful, with a better attitude to show itself.