Dejiu packaging machine innovation to improve our quality of life
Views: 8 Author: Site Editor Publish Time: 2020-07-28 Origin: Site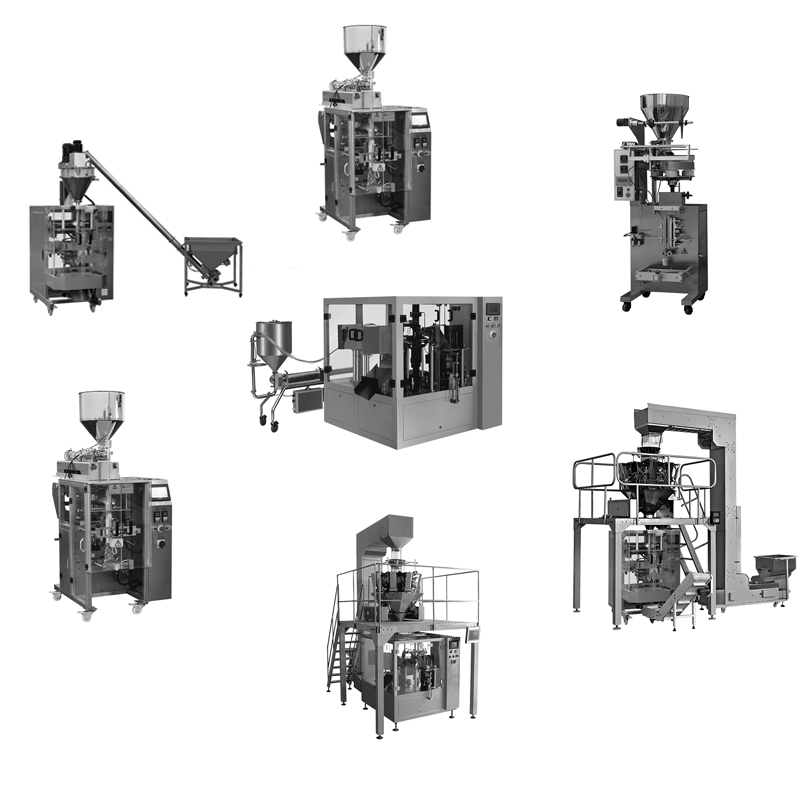 Only constant is endless changes in the modern society, into our daily life, all kinds of goods form is full of beautiful things in eyes, while the impact of production enterprises in order to more consumers visual enjoyment, in the form of goods but also in the constantly changing, all this leave from the function of packaging machine equipment.Today's packaging machine equipment and our lives have been integrated together, the role is very extensive, affecting our life bit by bit.
Dejiu packaging machine equipment more than ten years of development process, always in the leading position.In today's rapid economic development in China, Dejiu packaging machine has been closely following the pace of industry development and progress, become an essential equipment in all industries, and occupy an important market position.The vigorous application of its high-end technology level, the continuous increase of research and development, innovation ability is driving the development of the whole packaging machinery and equipment market. In today's modern society with the theme of automation, intelligence and diversified development, Dejiu packaging machine is taking the lead and entering the forefront of the development of the whole market.Years of development has always put the interests of customers in the first place, according to the needs of customers to produce a variety of equipment to meet their development needs, the market has been strongly recognized.
With the continuous development and growth of China's economy, the demand for a variety of products is increasing, so the future development of Dejiu packaging machine is more promising.In view of good market evaluation, Dejiu has clear goals and changed its own development mode in obscurity. It insists on making the industry big and good, leading the rapid development, growth and maturity of the whole packaging market, and creating a more wonderful and high-profile life for us.