Innovation makes the arrival of packaging machinery full of mysterious color
Views: 4 Author: Site Editor Publish Time: 2020-08-19 Origin: Site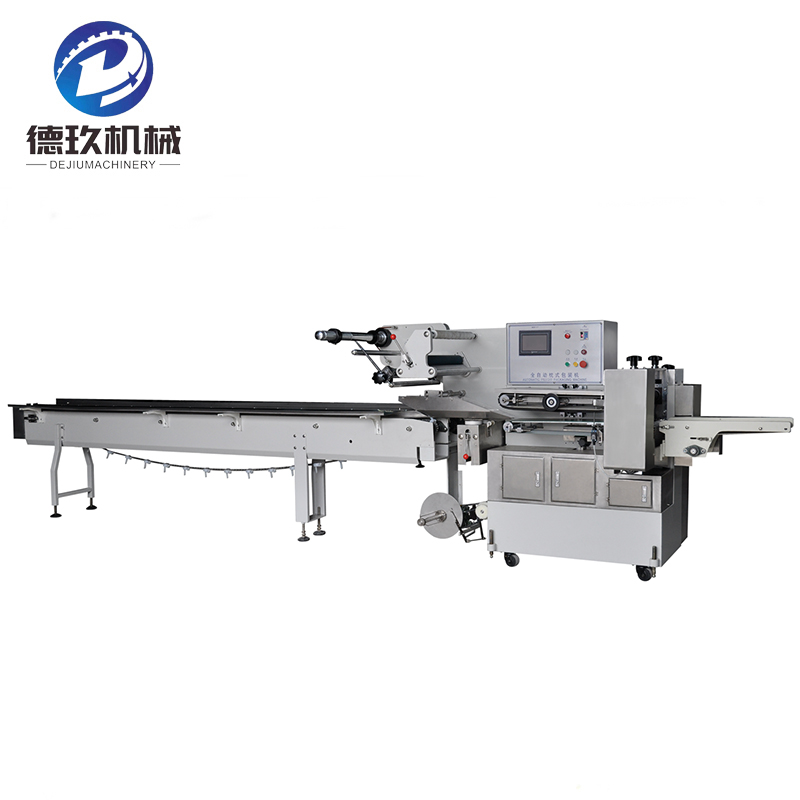 Mystery is curiosity, mystery can always make people curious, in the progress of The Times, our life, there are more mysteries.Packaging machinery appeared in the market, won applause, also won the laughter, the praise of the market so that packaging machine has a broader development world.The development of packaging machinery is to make the market satisfied. It is difficult to achieve the goal of the market and it is also difficult to achieve the goal of the market.
To meet the personalized needs of the market is the packaging machine adhere to the market, to meet the development of the market is also the responsibility of the packaging machine, but also the responsibility of the packaging industry, I believe that in the progress of The Times, DE Nine machinery will use their own efforts to make the packaging machine stronger and bigger.Dejiu packaging machinery intuitive display production information, production capacity, through unremitting efforts and technological innovation has been equipped with automatic fault alarm, automatic stop, automatic diagnosis function, eager to mature so that the development of packaging machine more rapid.Not afraid of hard learning is also packaging machine progress has, the introduction of advanced technology, master advanced technology, in the progress of The Times, always play their own strength.
The packaging machinery that dares to challenge is always in the effort, always in the development of The Times, good at heart, good at solving the problem of packaging machinery is so charming.Full strength packaging machinery is such a bold, is such a dare to struggle, dare to innovate.On the way to find packaging machinery accumulated more development pursuit.The charm of packaging machinery is emitted, innovation makes the arrival of packaging machinery full of mysterious color.