News of Packing machine
Views: 11 Author: Site Editor Publish Time: 2018-06-13 Origin: Site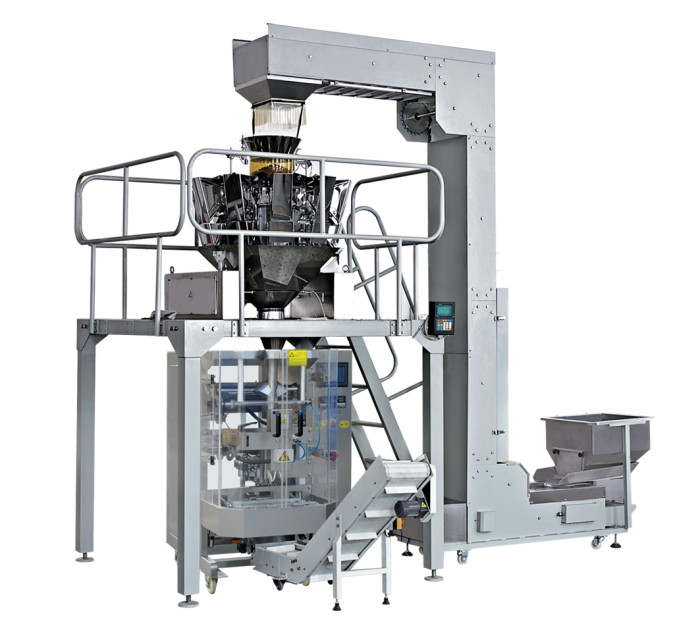 1. The Role Of Food Packaging Machine
With the continuous development of industrialization, product production process and the way has undergone enormous changes. Product packaging as an important part of the production process, its mechanization, automation and intelligence is also increasing the degree. Food packaging machine to meet the basic definition on the basis of the market demand, keep up with technical research and development and product updates in the product packaging play a greater role.
Product Features:
1. New design, beautiful appearance, reasonable structure, more advanced technology.
2. The color touch screen, full CNC adjustment, convenient and flexible operation.
3. Imported PLC computer control system, color touch screen, easy operation, intuitive and efficient.
4. imported servo film transporting system, imported color sensors, positioning accuracy, high performance machine, packaging beautiful effect.
5. PID temperature controller dual independent control, more suitable for various packing materials.
6. A variety of automatic alarm protection to minimize loss.
7. Use dual encoders, more stable performance.
8. pocket diversification, pillow-shaped bags are available for the guests, gusseted bags, hanging bags, even bags.
9. The inflatable device can be connected, wider performance.
10. The system can be equipped with a code, the package more credible.
11. The automatic correction function, saving time, effort, film, the operation more intelligent.
12. Using External film releasing mechanism, packaging film installation simpler and faster.
13. In a multi-purpose machine, can achieve the same type of product diversification packaging.