Packaging machine brand for the sake of customers
Views: 107 Author: Site Editor Publish Time: 2020-08-05 Origin: Site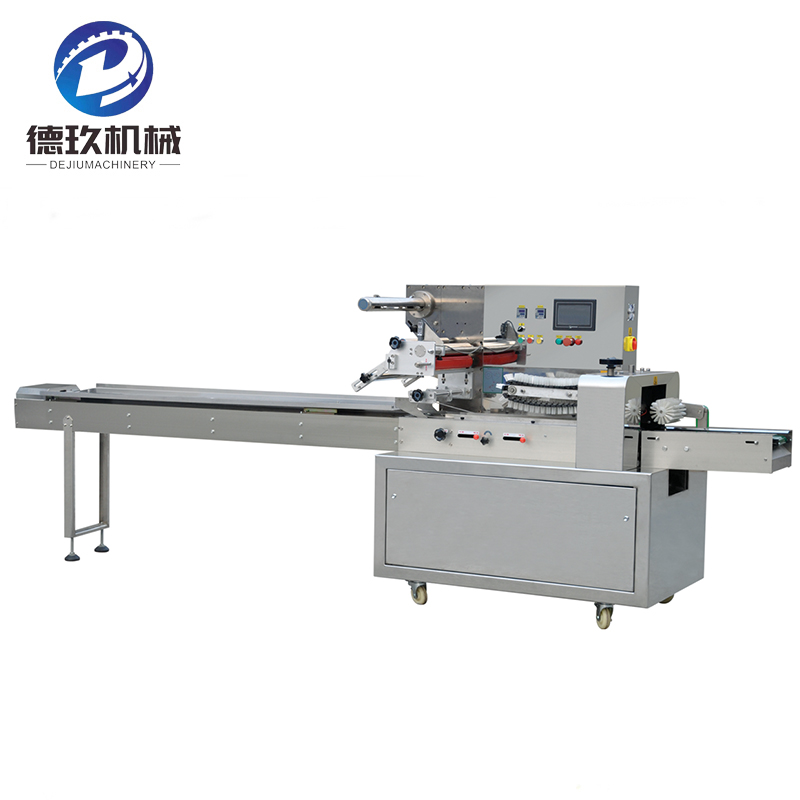 With the advancement of the times, there is a single supply, supply and demand relationship between consumers and suppliers. Consumers now have higher requirements for product and service quality, and no longer satisfy the simple services before, from product packaging to the attitude of sales staff. After-sales service all put forward higher-level needs. With fierce market competitiveness, entrepreneurs, in order to win the favor of more consumers, establish a complete product service system according to market demand, and use domestic advanced packaging machines to create product packaging. There are many packaging machinery brands on the market, but there are only a handful of packaging machinery brands that can truly consider customers.
Dejiu Machinery Packaging Machine is one of the most authoritative Chinese packaging machine manufacturers. It has a professional R&D and manufacturing team. From the beginning of its establishment, Dejiu Machinery regards the current situation of the packaging machine as its own business to improve. Learning advanced technology and constantly changing concepts, after several years of hard work, Dejiu Machinery has combined with several large packaging machine production companies to build the packaging machine market into today's situation. It is not easy. Dejiu packaging machine is not only for the packaging machine industry, but also for customers, because the market is the stage for Dejiu Machinery to show itself. Without a quiet and passionate market, there would be no Dejiu today. Customers are the food and clothing parents of entrepreneurs. There is no Dejiu today without customers, so in order to better develop itself, Dejiu wholeheartedly put the needs of customers in a well-known position. When customers encounter difficulties when using the packaging machine, Dejiu will solve them in time. Currently, Dejiu's The after-sales service system is becoming more and more perfect, constantly listening to customers' ideas and opinions, and dedicated to the research and development of packaging machines, Dejiu's tomorrow will be more brilliant.
   With the development of science and technology, various industries continue to introduce new technologies and create new products. In order to meet the needs of entrepreneurs, De Jiu is more flexible in the development of packaging machines and more reasonable in structure design. From the establishment of Dejiu Machinery to the present, Dejiu Machinery has always made whole-hearted plans and considerations for customers. Entrepreneurs can also request Dejiu to tailor packaging machine styles for them according to their own product characteristics.