Packaging machine support, product sales like a tiger with wings added
Views: 5 Author: Site Editor Publish Time: 2020-09-08 Origin: Site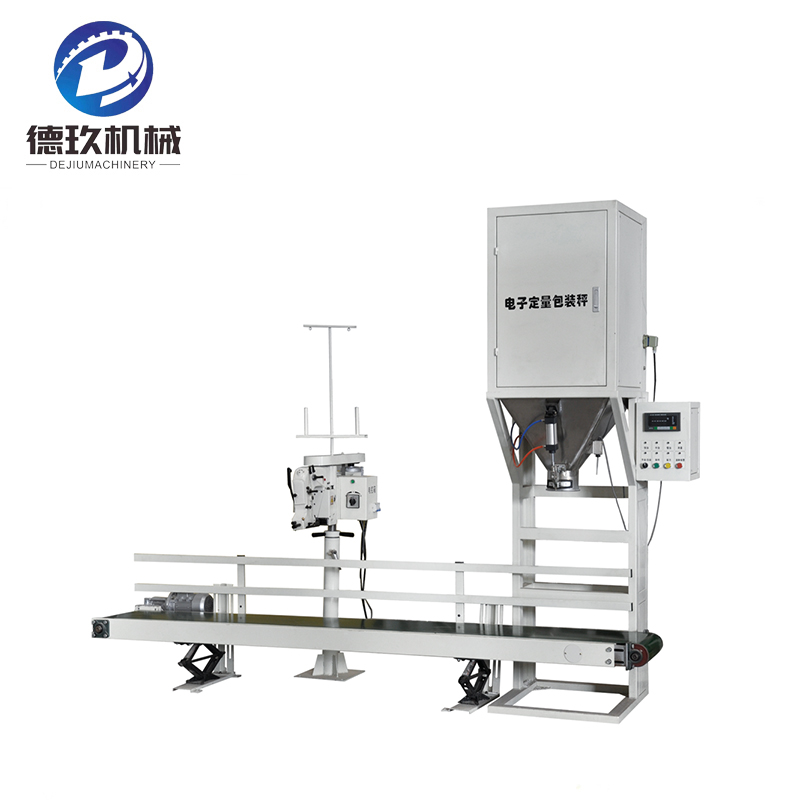 The development of commodity economy, on the one hand to promote the prosperity of the commodity market, on the other hand to improve people's ability to buy.Since the implementation of product packaging, by the majority of consumers praise, demand and requirements constantly improve, packaging machine as a packaging machinery industry very basic packaging equipment, playing an important role, entrepreneurs have packaging machine support, product sales like a tiger with wings added.
The 21st century is an era when personality and popularity are integrated. People's thinking has undergone tremendous changes, and they have higher and higher requirements on product packaging. It is not only economical, but also simple and generous, and more importantly, environmental protection.In the face of a series of requirements, only to change the performance and function of the packaging machine to meet the requirements, continuous innovation has become the only viable way for packaging machine survival, packaging products are more and more fashionable, can be packaged out of different styles of product packaging, so it will be different people love.Fully functional packaging function according to people's favorite and product characteristics to package, not only fit, and beautiful, packaging machine is a powerful weapon for entrepreneurs to develop themselves, but also an effective guarantee to the market.
With the rapid development of science and technology, packaging machine has been driven forward, has reached a certain level, become the star equipment in the industry, now each industry is inseparable from the support of packaging machine, otherwise it is difficult to sell out products.Today's packaging machines rely on their own ability and water, enter the international market, and foreign products to compete.