Strengthening and perfecting equipment functions is an important decision for packaging machinery
Views: 3 Author: Site Editor Publish Time: 2020-09-01 Origin: Site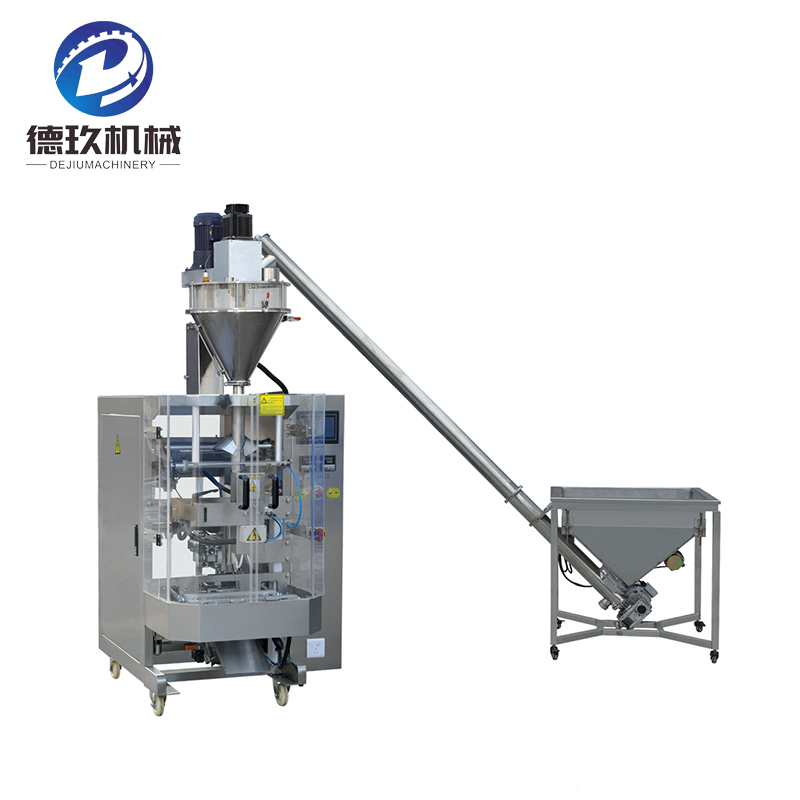 In a modern society, the continuous development and progress of science and technology determine the continuous prosperity of the social economy. The increase in the types of goods stimulates consumers to increase their purchase behaviors, but also increases the intensity of market competition. The continuous improvement of people's living standards has made their requirements for outer packaging of goods higher and higher. The challenges faced by the packaging machinery industry in the market development trend are also wave after wave, and the difficulty is also increasing. However, the packaging machinery industry has not shown the slightest retreat, strengthening and improving its own functional equipment, seeking innovation, and striving to gain a foothold in such fierce market competition.
The packaging machinery industry has slowly developed with the pace of reform and opening up. Although it started late in the domestic market, after years of hard work and progress, it has now become one of the top ten industries in my country's machinery industry and is modernizing my country. The development and growth of the enterprise provides huge production technical support and strong guarantee. The packaging equipment produced by well-known brand companies such as Xinghuo Packaging Machinery Co., Ltd. has been exported to overseas markets. Although we started late, we were able to face up to the various deficiencies in the development of our company, discover problems in time and strengthen corrective measures. Judging from the current development status of my country's packaging machinery industry, its production level still has great shortcomings compared with foreign technology. Therefore, many domestic production companies have begun to look at progress abroad and continue to introduce advanced production technology. , Reform and innovate, and improve its own equipment, and strive to catch up with foreign equipment and surpass them.
The 21st century is a society where high-end technology dominates the market. We can see the future trend of social development, grasp the key to market development, and timely and accurately meet the needs of the market. We believe that my country's packaging machinery industry can have a brighter future .